Vibration Systems
GET THE Newest OF 2022
Smart Vibration Systems
How can we help?
Shipment in less than 2 weeks
Vibration Controller & Dynamic Signal Analysis
Pypol Inc. designs and manufactures leading-edge vibration control systems for all brands of electrodynamic and servohydraulic shakers, as well as portable dynamic signal analyzers. We targeted all of the industries and we export our product to the worldwide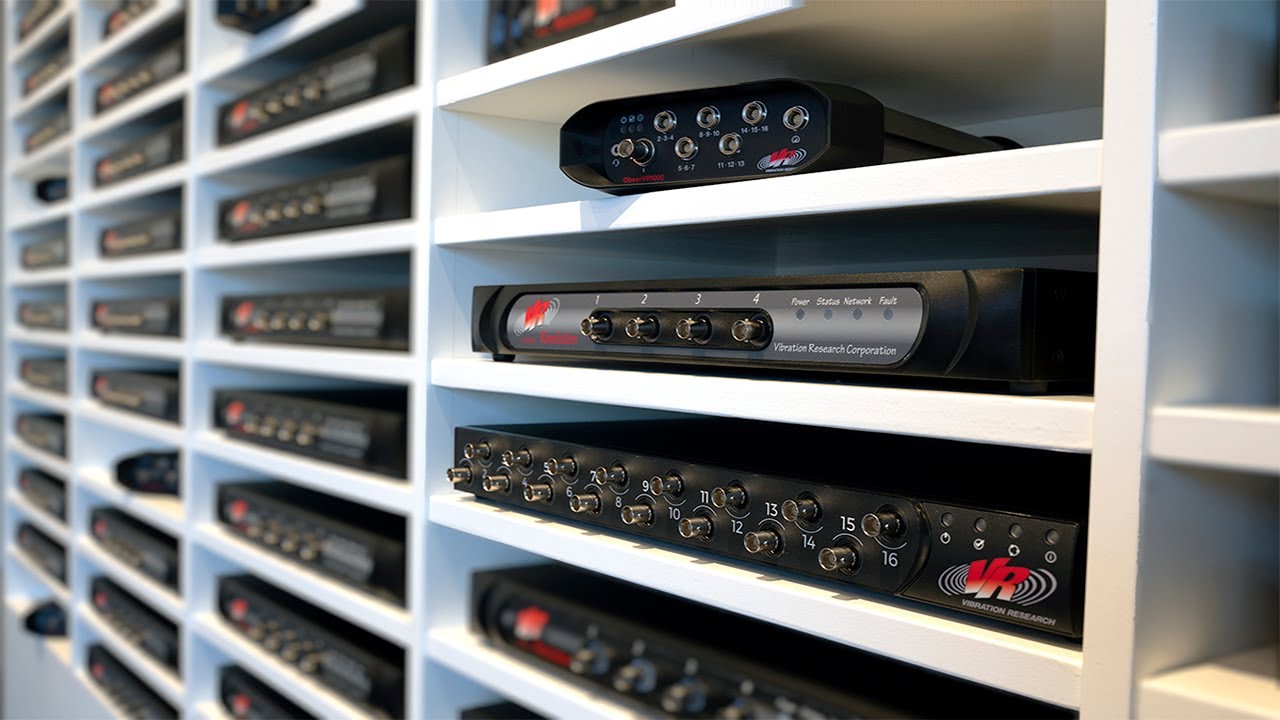 Pypol Product Offerings
Since 2014, Pypol Inc. has become the leader and innovator in the field of vibration control. Its success is based on reliable, user friendly software packages and AI based vibration control systems. Having built a reputation for quality and superior performance, it continues to focus on this objective as the foundation of everything it does.
SUPPORT/SERVICE
Pypol Inc. recognizes that providing customers with high-quality support contributes significantly to their long-term success with us. We know that keeping your system running smoothly and getting questions answered on a timely basis is important to the success of your business as well as ours.We provide 365 days warranty for our hardware systems and long-life support for software.
DARE TO COMPARE
It isnt impossible we can't meet your standards? Is your current controller out for calibration, not working, or just can't get the test done? Put us to the test. Whether it's a brand new system or a replacement controller, we'll let you try our hardware and software fully enabled for 30 days. Once you use it, we think you'll be hooked.